Eifel National Park
Boutique Hotel Restaurant Hollerather Hof is beautifully situated in the Eifel hills, on the edge of the Eifel National Park
Best Price Guarantee
By booking directly through this site, you always have the best price!
Hiking trails
In the immediate vicinity of the hotel there are various hiking trails that lead you through the beautiful nature
Free parking
You can park for free in the spacious car park
Our rooms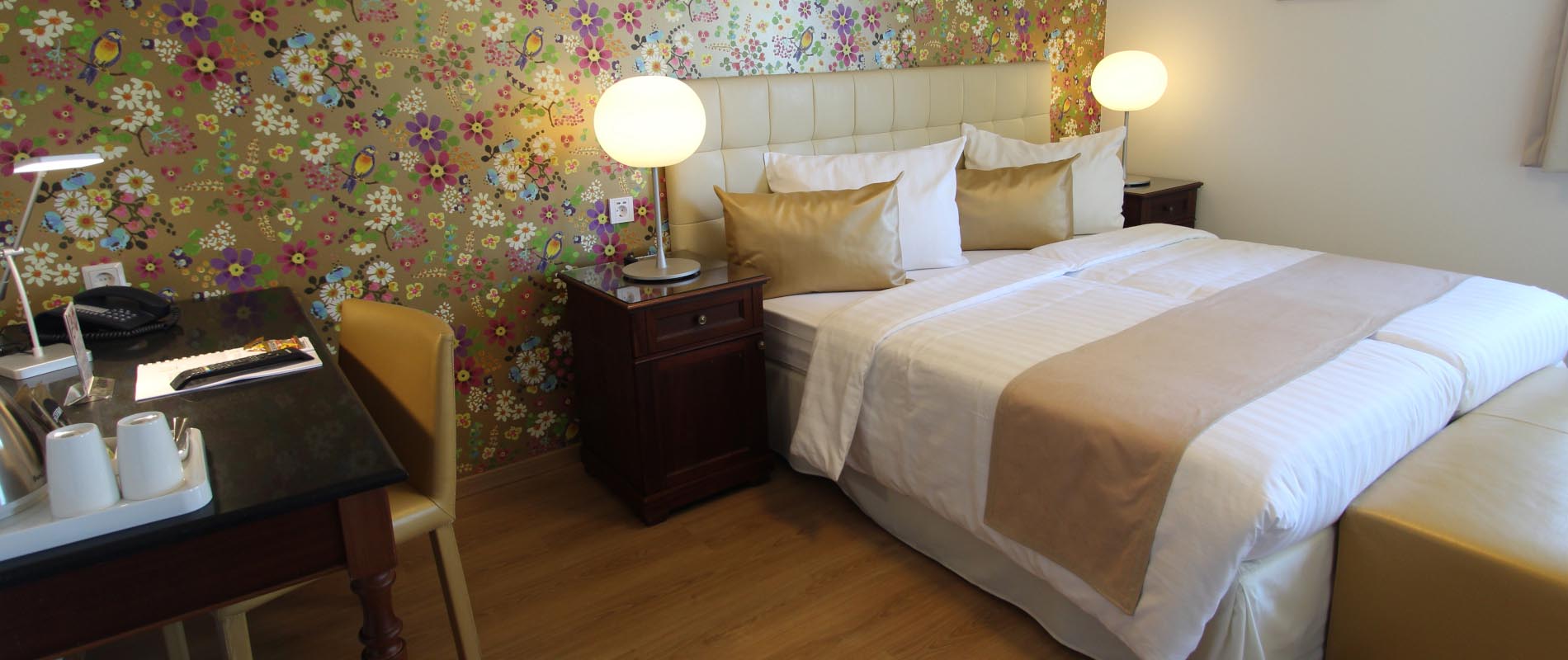 Boutique Hotel Restaurant Hollerather Hof has 12 double rooms in three types: Comfort Plus, Comfort and Standard.
Our history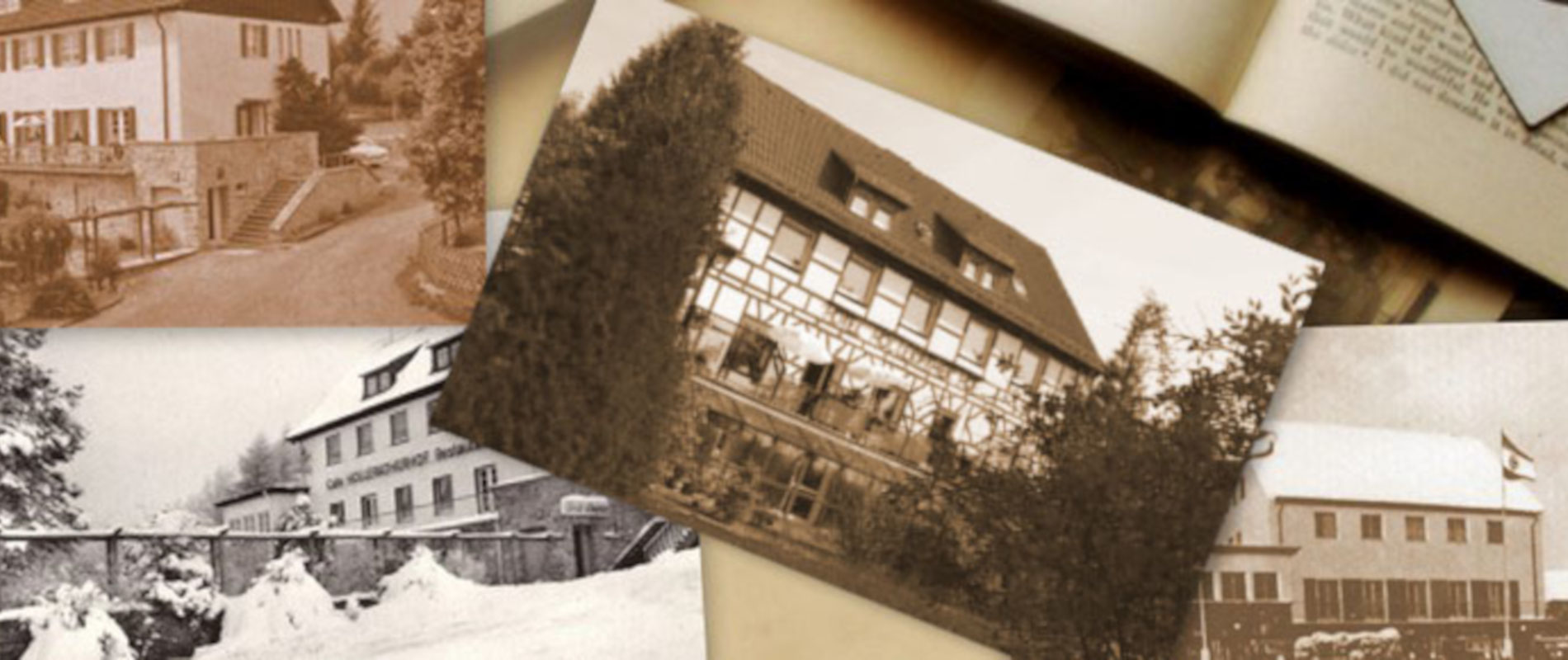 Hotel Restaurant Hollerather Hof was built in 1933/1934 by Heinrich Kampschulte. The hotel had to serve as an example for all hotels in the Eifel region and was equipped with the most modern gadgets, such as cold and warm running water in the rooms and central heating.
LIVE WEBCAM